Android Device Walkthrough
1. First find the Mail Application on your phone, Once this is found tap Menu then in the pop up menu select Add Account .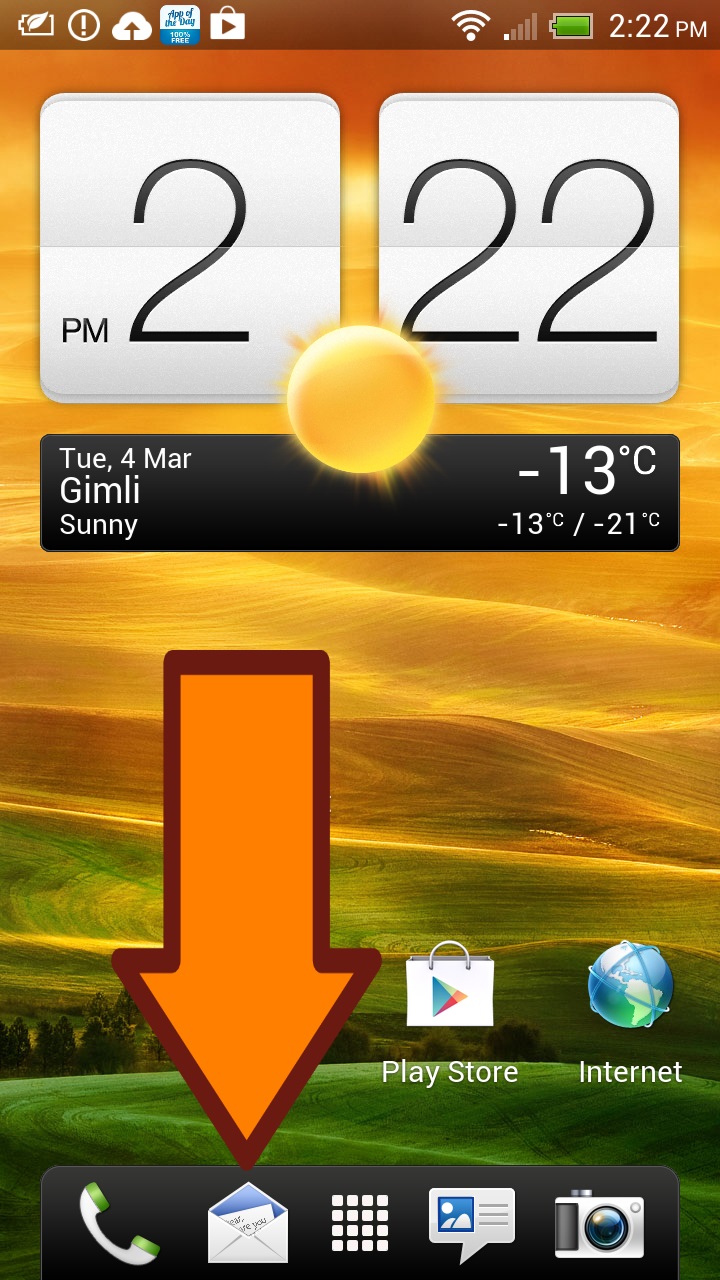 2. Once you have selected New Account there should be a list of options the correct selection will be POP 3 or Other don not select IMAP as our e-mail does not work with that setting.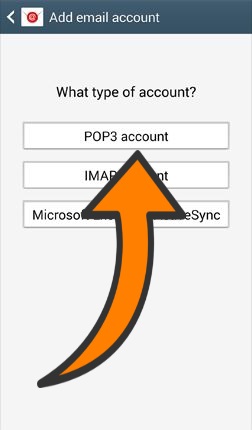 3. When prompted You will need to enter your information for your e-mail and password. For Example some.1@qkstream.com and your password. Make sure the incoming mail server reads mail.qkstream.com with security type SSL(on some devices you may haveto use "SSL Accept All Certificates". The server port should default to port 995 if it does not change it to this.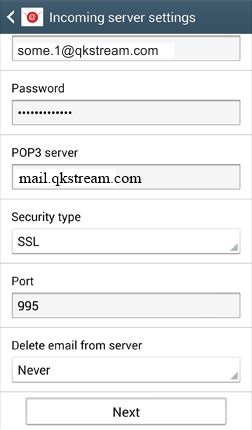 4. The Outgoing Server will also need to be edited to show the SMTP server as mail.qkstream.com the security type is also SSL. This should default the port to show 465 if not manually change it.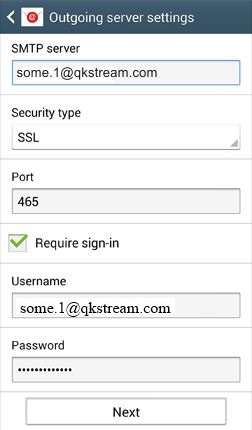 5. Once you check next it will verify all the settings and ask you to set the account name. You can set this as your default E-mail account by checking the box on this screen.
6. Once this information is verified it will ask you to finish setup. So long as the information you have entered is correct you should have a properly set up Android device.